Blood Pressure Log Book
Recording your reading at home is perfect to help you and your doctor to keep an eye on your heart health, this book has plenty of space for two days worth of readings per page, space to record emergency contact names and numbers along with your doctors details. At the rear of the book you also have extra pages to record any medications you maybe taking along with extra space for any notes you wish to keep.
Remember to always consult your blood pressure machines manual for the best posture and setup practices.
See Amazon for full details, both in paperback and hardcover versions.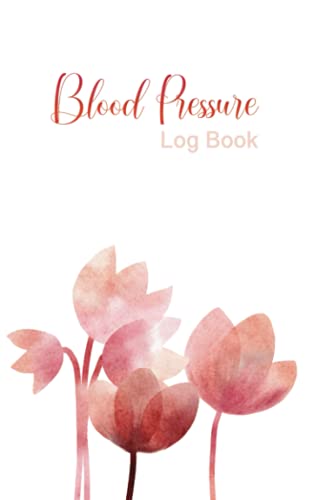 ASIN ‏ : ‎ B09BF9GK56 (paperback)
ASIN ‏ : ‎ B09HG2TG1N (hardcover)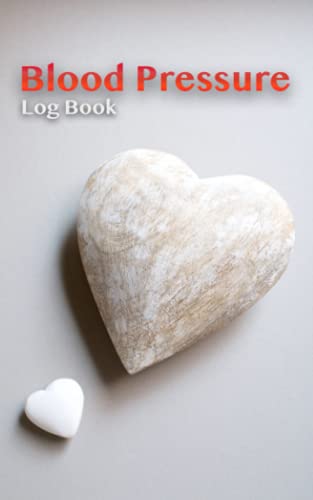 ASIN ‏ : ‎ B09B59HW3N (paperback)
ASIN ‏ : ‎ B09HG6KM2D (hardcover)