High Scores Logbook Retro Games
Arcade or old school console mostly do not save high scores, this book is ideal to remember your top achievements. Small enough to carry with you at all times, great for any family member or work colleague that loves gaming. Perfect gift.
See Amazon for full details.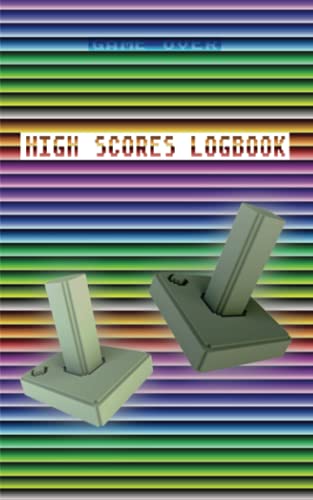 ASIN ‏ : ‎ B09F1KL3MV