Daily Budget Logbook
Simple and easy daily budget tracker, each page can hold two days of expenses; our logbook can hold a full year of outgoings, space to record 13 transactions per day. When you see your outgoings on paper, it can help keep an eye on what your hard-earned cash goes to.
See Amazon for full details.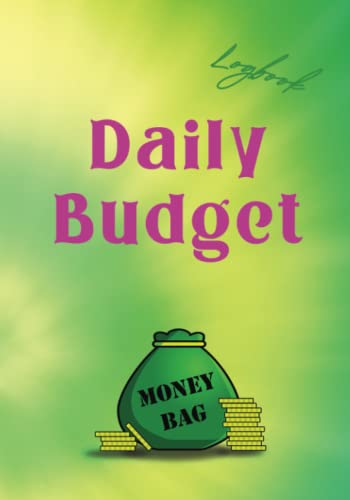 ASIN ‏ : ‎ B09WL11VRB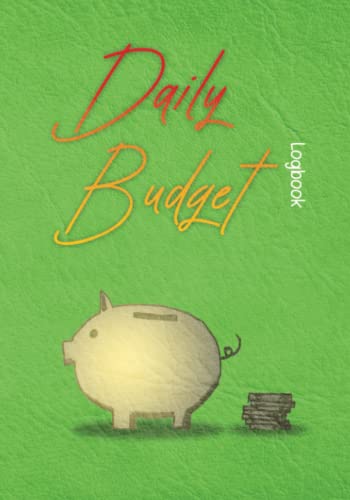 ASIN ‏ : ‎ B09WHKPXX5