Internet Password Books
Remember to always use a strong password and try not to repeat the password across multiple sites. Avoid simple and short passwords when you can. Never share your passwords with anyone.

For anyone who wants to keep a paper record of their password, large text, ideal for seniors.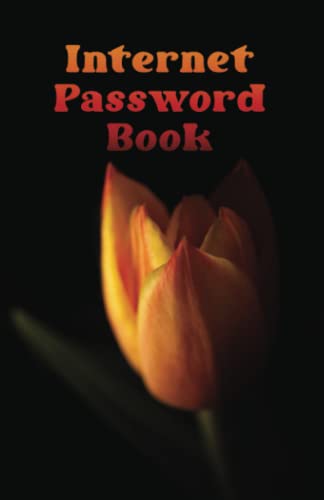 ASIN ‏ : ‎ B0B14J7R9W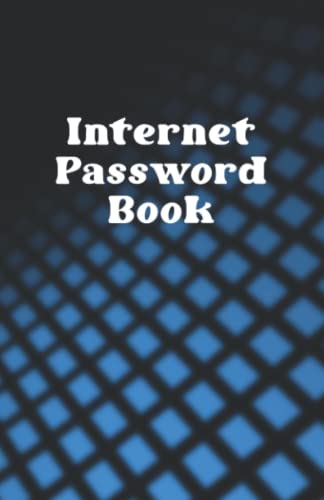 ASIN ‏ : ‎ B0B1B4Y8H6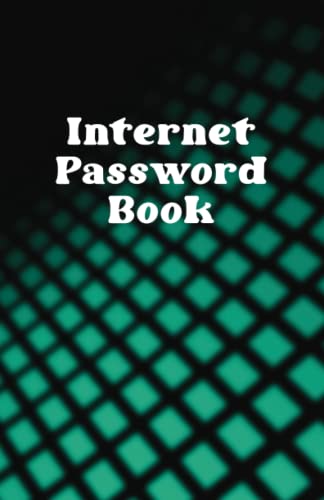 ASIN ‏ : ‎ B0B1CG168V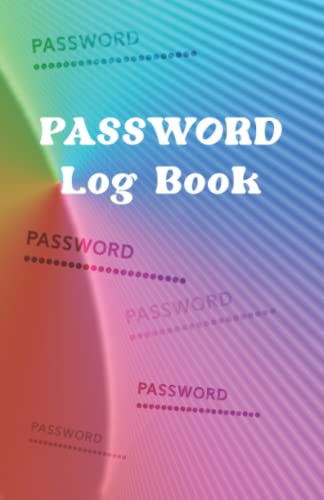 ASIN ‏ : ‎ B0B18F4G29