Photography Notebook
Keep track of camera settings and location information. A good note taking system is essential for any photographer, and it can be used to plan any ideas or photography journeys that may be on the horizon. Ideal for film users who want to record as they go or plan their next shot ahead of time.
See Amazon for full details.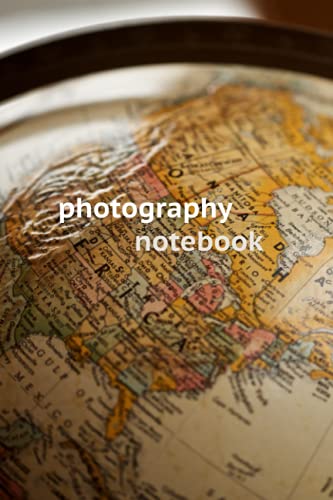 ASIN ‏ : ‎ B0989PXCM1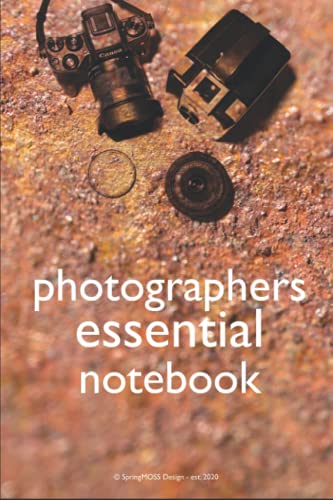 ASIN ‏ : ‎ B096ZBZ7ZF