Walking Log Notebook Journal
Ideal for anyone who loves to walk and track each time they go out, young or old. Plenty of pages to records your hikes or walks. Space to enter your steps, distance and heart rate. Section to write down anything that caught your eye along the way. or record that spectacular view you found. Section to record route taking and weather conditions. Record how you feel before and after the walk. Remember walking is fanatic stress relief.
See Amazon for full details.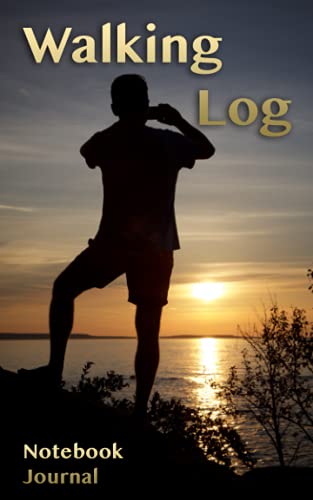 ASIN ‏ : ‎ B0992BGX6S