Time Management
Tracks important task which can help organize and plan your day more efficiently. Our time manager book helps you list important must do task and the not so important ones with check boxes to aid completion.
Section for tracking liquid intake you can tick of each cup or glass your drinking during the day to make sure you stay hydrated. Track your walking with section to write your daily goal and section for what you archived. Plenty of room for additional notes.

Keeping list is the best way to stay focused on the day ahead. Great gift idea for adult or teen.
See Amazon for full details.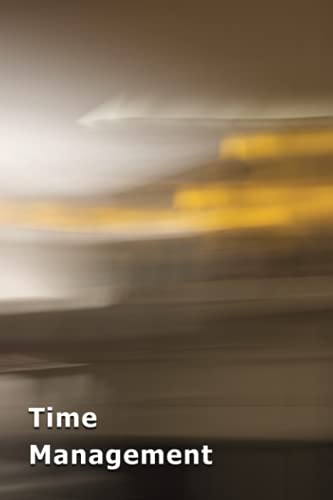 ASIN ‏ : ‎ B09F1G2HPZ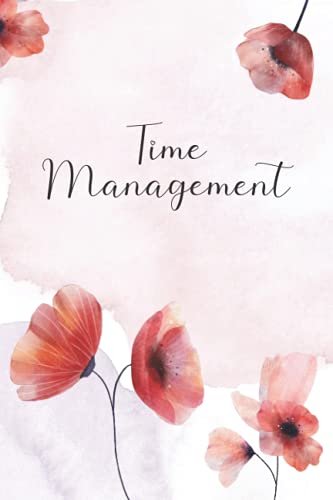 ASIN ‏ : ‎ B09CH25DF3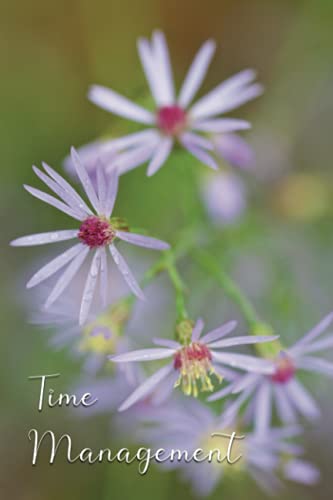 ASIN ‏ : ‎ B09F16MTT4