Food Journal / Diary
Simple Food Journal is ideal to record your daily food and water intake. Each page lets you jot down your breakfast, lunch, dinner and any snacks you may have during the day. Fill in the dot after each glass of water; stay motivated by recording your steps for the day; and, most importantly, describe how you feel after each meal. This 118-page journal will help you to understand what you eat, when and why so that you can reach and maintain your health goals.
See Amazon for full details.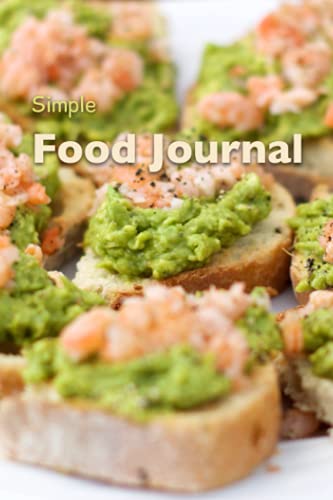 ASIN ‏ : ‎ B09B1NJGL9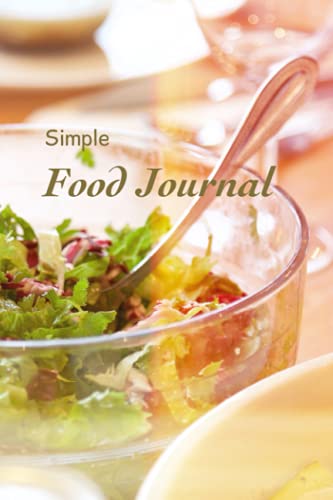 ASIN ‏ : ‎ B099KJQGRV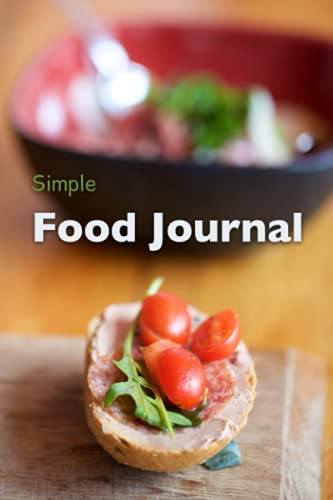 ASIN ‏ : ‎ B099ZW6YMR (Paperback)
ASIN ‏ : ‎ B09GJHMXGY (Hardcover)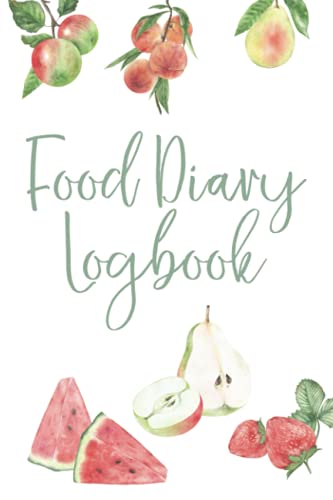 ASIN ‏ : ‎ B09BGN8R6P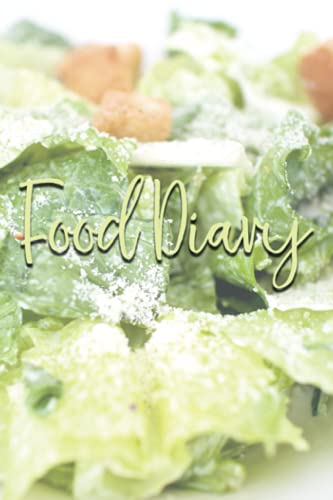 ASIN ‏ : ‎ B09BGKHYGW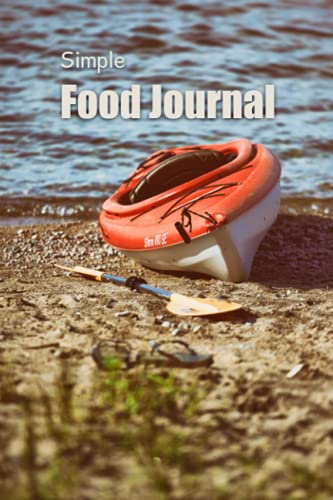 ASIN ‏ : ‎ B099ZLQ311